Sometime in the early seventies, Yamaha introduced a deviation on the standard SA-50 model and named it the Pearl Series. This series comprised five new colours called 'Marine', 'Sunflower', 'Shadow', 'Glacier' and 'Camellia'. The latter is a bright red colour.
Here a few brochures referencing the Pearl Series followed by some photos.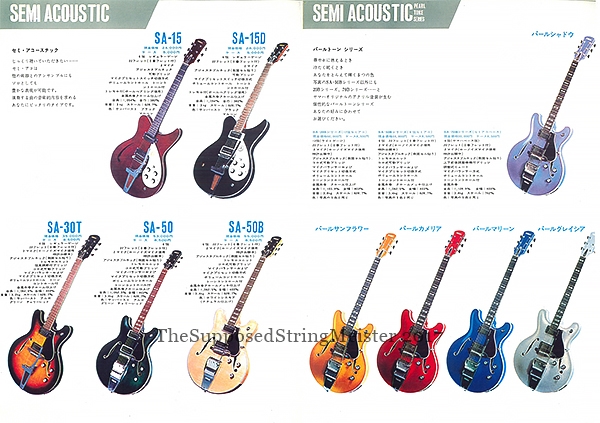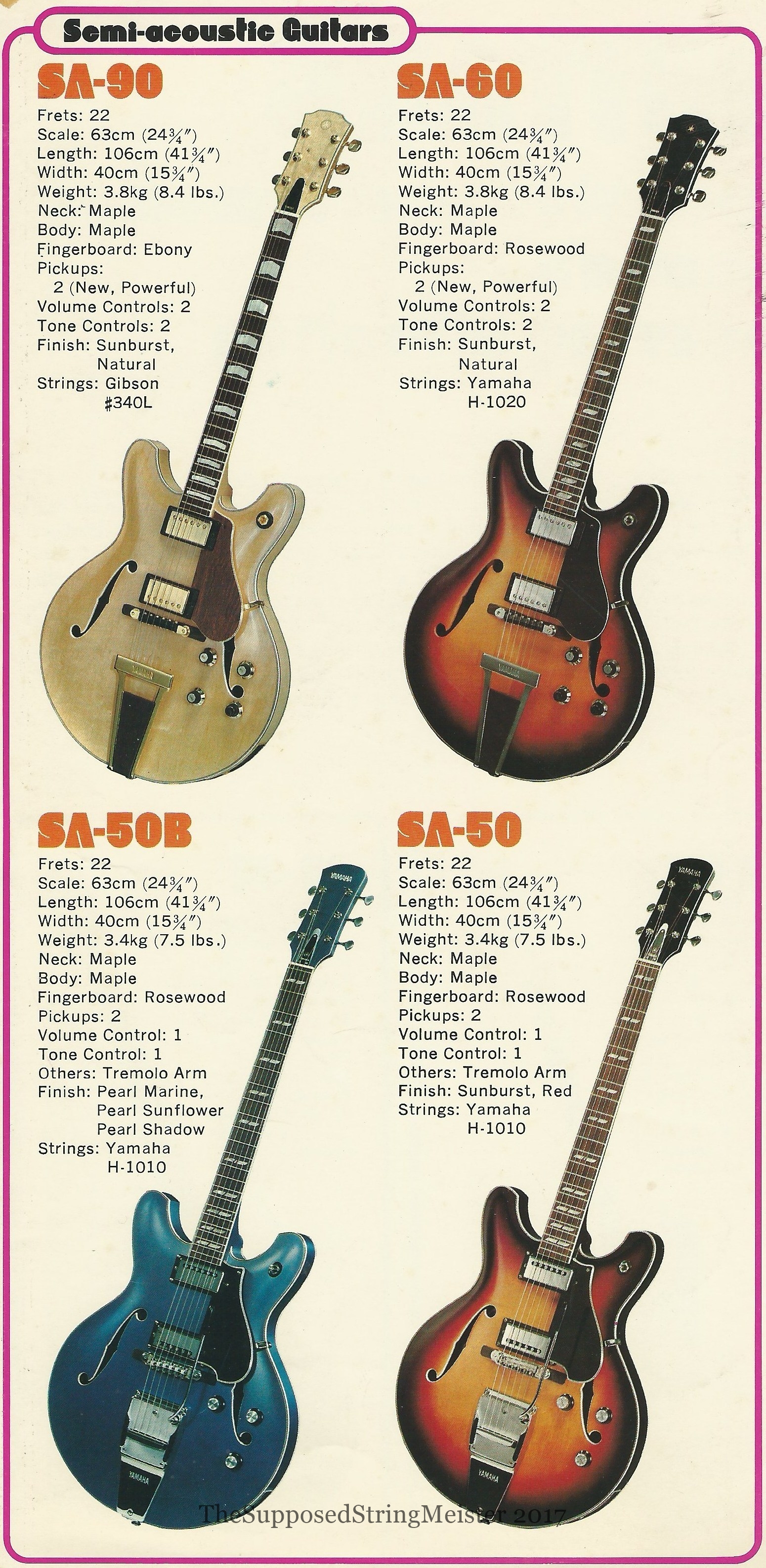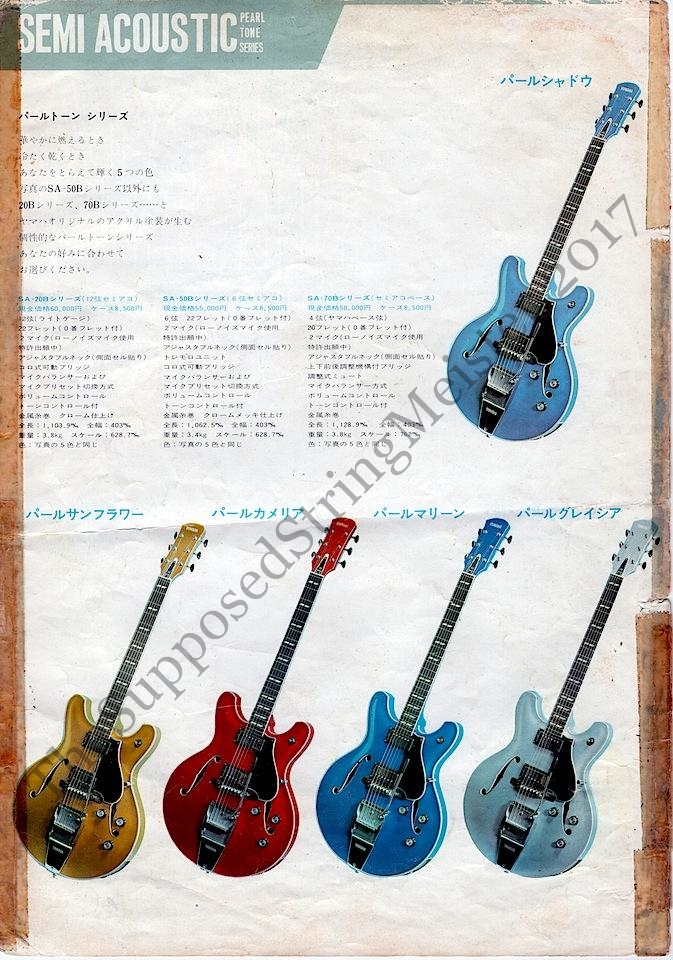 Here some photos of the Pearl series.
Pearl – Camellia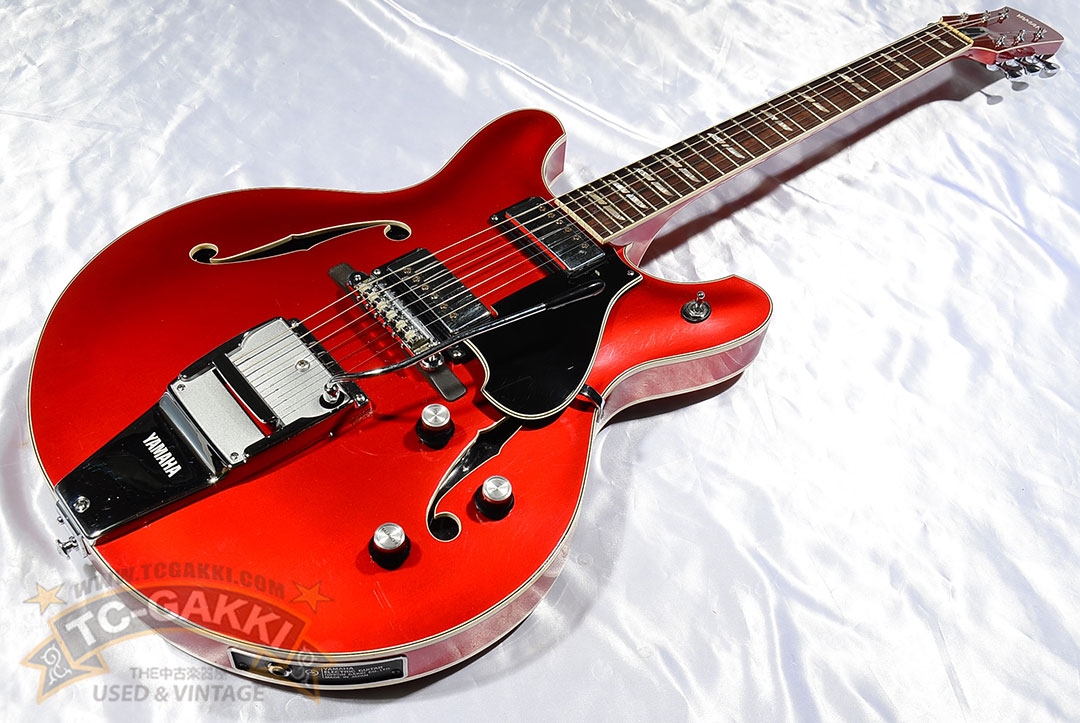 Pearl – Marine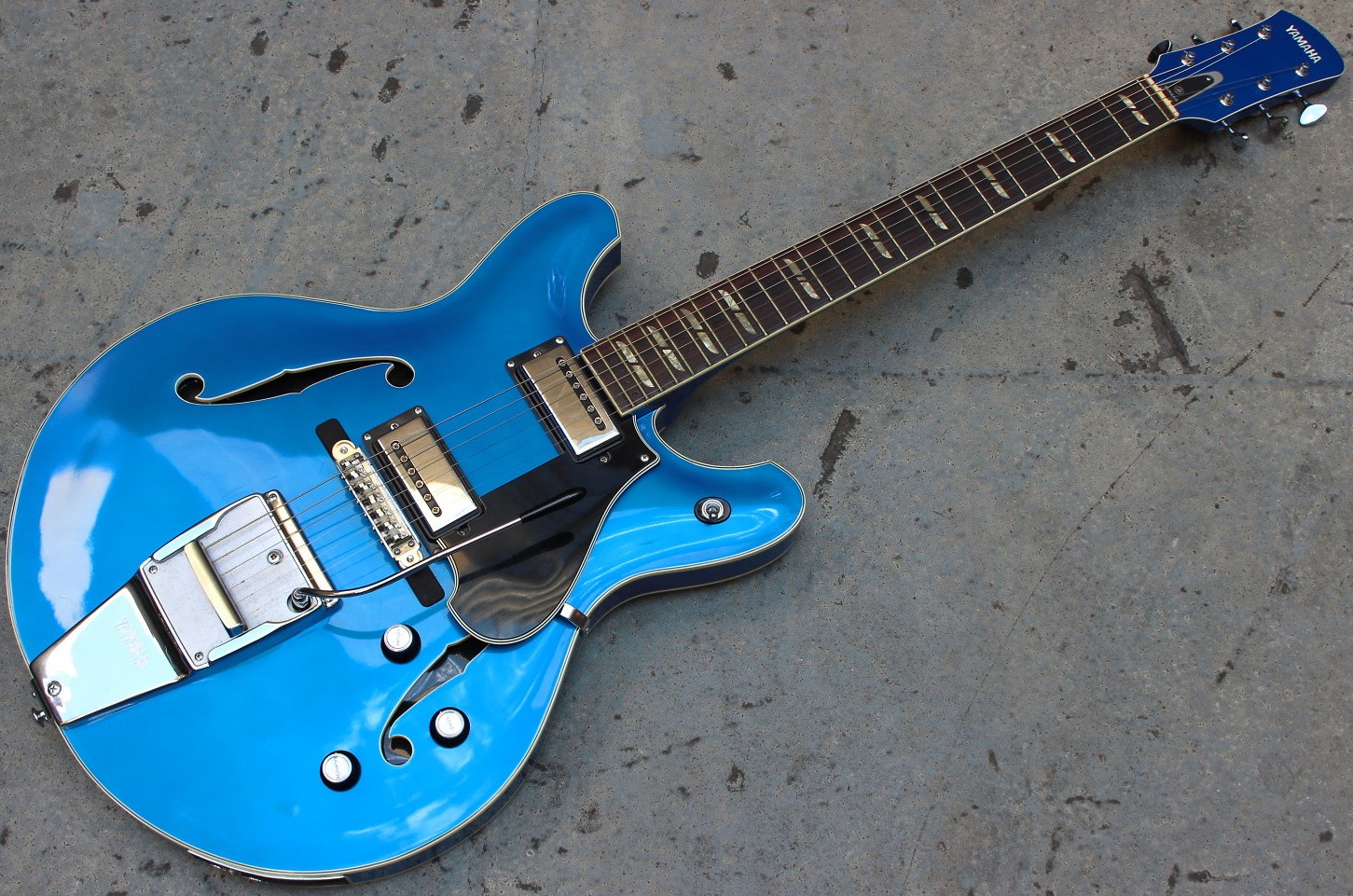 Pearl – Sunflower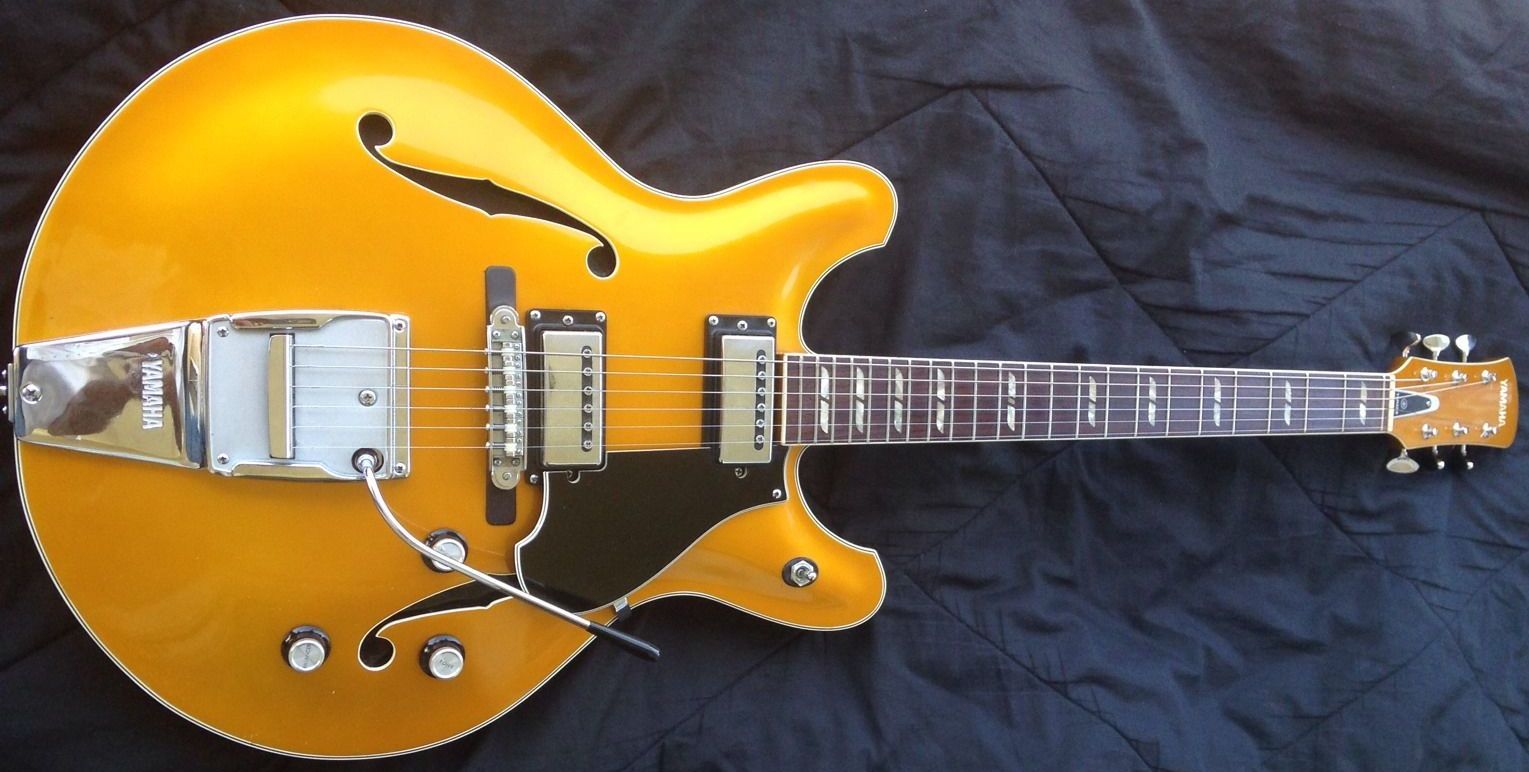 Pearl – Glacier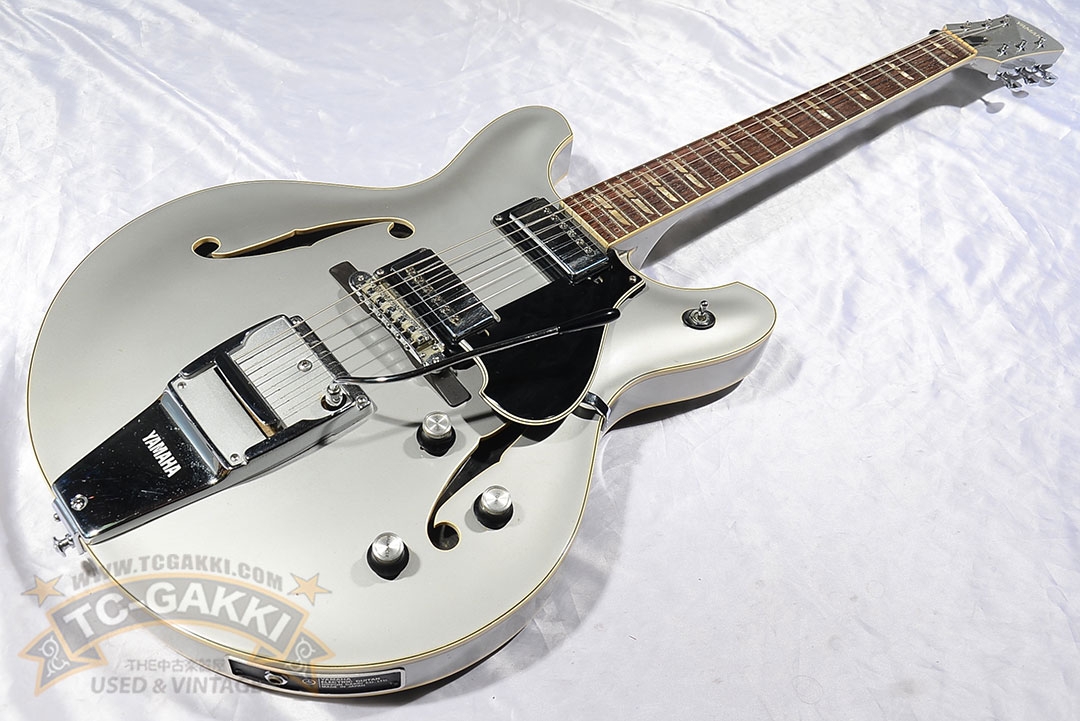 Pearl – Shadow